Regular price
Sale price
€10,00 EUR
Unit price
per
Sale
Sold out
Hai rimosso il Jetpad e ora lo vuoi riattaccare? Stai per cambiare moto e non hai intenzione di comprare un altro Jetpad?
Hai dovuto rimuoverlo per verniciare il serbatoio, per montare una borsa, o per qualunque altra motivazione? Qui puoi trovare il biadesivo di ricambio per il tuo Jetpad.
--
Realizzato insieme a 3M, leader mondiale nell'industria degli adesivi e sinonimo di alta tecnologia e qualità, Il nostro biadesivo è specifico per il JETPAD ed è derivato dai biadesivi più performanti esistenti sul mercato, per garantire le più alte prestazioni quando combinato con superfici lisce e verniciate, come il serbatoio della tua moto. Rolls Royce usa un biadesivo analogo per fissare la statuetta sul cofano delle sue auto. Questo ti dà un'idea della resistenza che abbiamo voluto dare ai nostri Jetpad.
Lo abbiamo testato sulle superfici più delicate che potresti trovare su una vecchia moto con verniciatura non originale, per assicurarci che non danneggi assolutamente alcun serbatoio quando rimosso. Anche se, essendo su questa pagina, dovresti averlo già sperimentato.
Share
View full details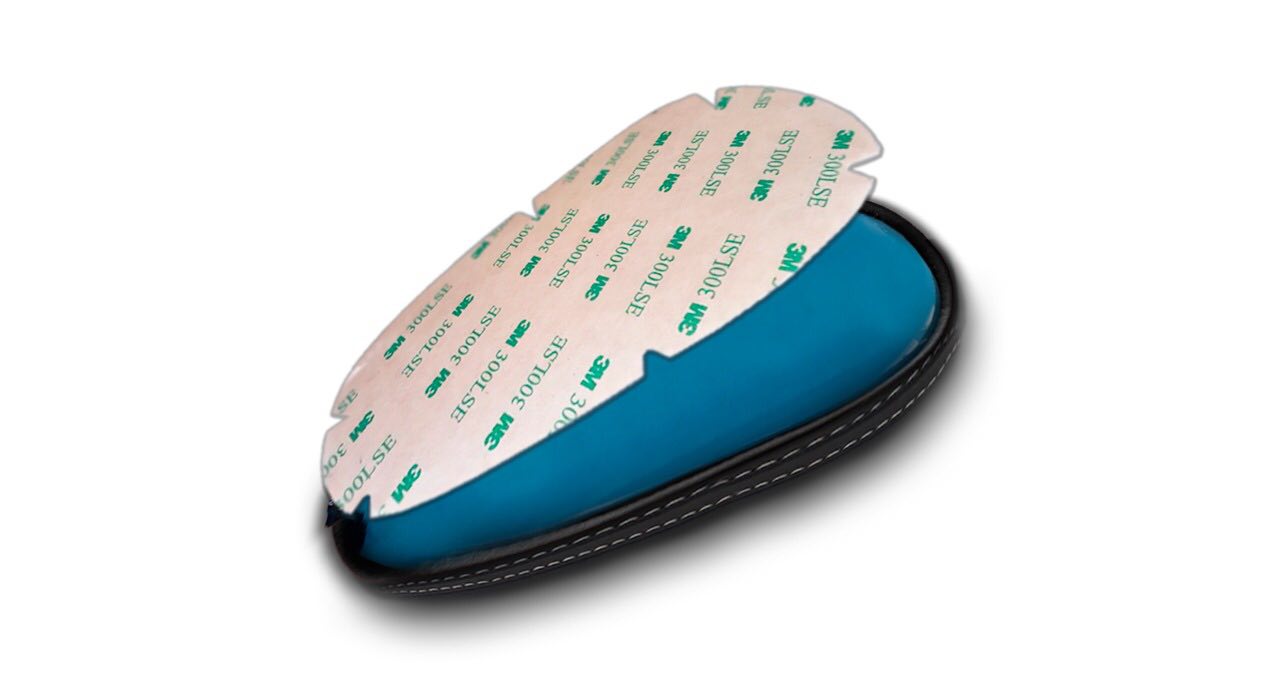 Free shipping throughout Europe

Free shipping with GLS express courier and fast delivery in 24-48 hours for Italy and Europe

The best guarantee is our availability

In the unlikely event that you encounter manufacturing defects, we will take care of shipping, repairing or replacing the product. Just write to us and give us the availability to send our courier to collect the item in question. We'll take care of everything.